Blessed With Your Love...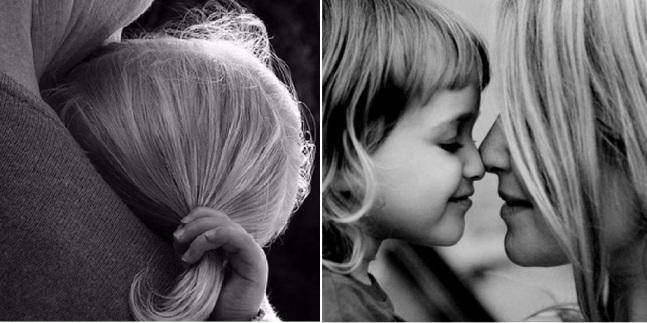 From ear to ear my smiles are, like rings on the water,
To tear the Soul's stripped vest for my parents I'm able:
My Father and Mother, – I'm yours! – here is your big daughter
With clear light filled and juice-shot like a ripe honey-apple!
A wonderful feeling I have – of matching you, dear ones -
As if I'm a bud in some field with a lot of nice flowers:
Enjoy mutual love we - the same blood runs truly in us,
A lot of in common we've got on the roads of ours.
I'm not "a still green" – was brought up a quite long time ago, -
My wings with their flaps delights to your eyes are still bringing!
O, Parents, you are and will be for me Salvation and Vow,
Encouraging Light, the Life's bell and Pride – happy Singing!
Sometimes in my sleep I am just a child - to you sing a song,
By Destiny's puddles running I have saved up what's our mutual:
The given to me by your souls I've maintained and prolonged -
Your features in my son and daughter are left for their future.
I read your warm smiles and look in your eyes - my ultimate surety,
Your wisdom I drink – an immeasurable bowl sanctified,
Give bows to your simple virtuous souls, spiritual purity,
Live with a light heart keeping blessing of yours in my mind.
And Dad peering down from the Heavens' domain,
Where the sun and the sea will not meet,
Says gently: "Hi, Kitty, I'm here again;
Live on!"… and his Soul is lit.
​
(Переводчик В.В. Чистяков)
© Copyright: Марина Татарская, 2018
Свидетельство о публикации №118092104149